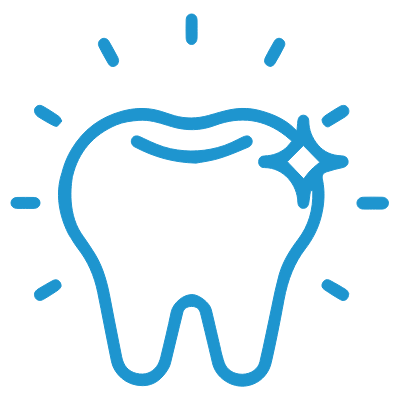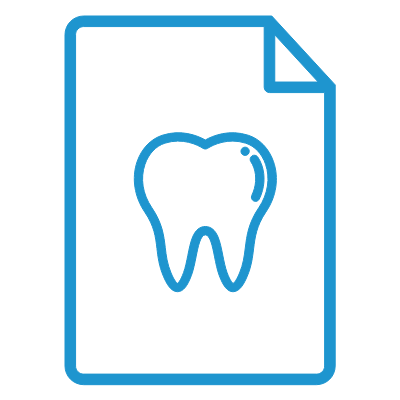 No dentist prescription required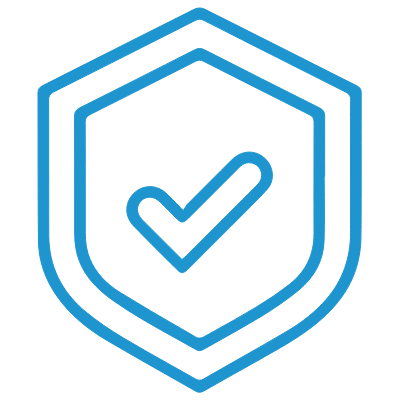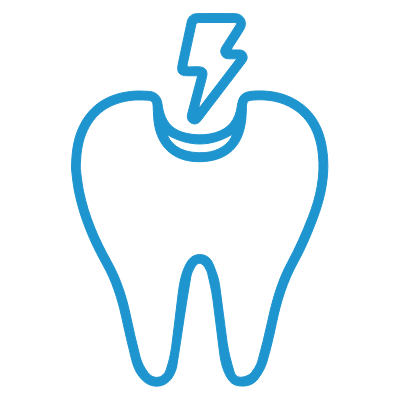 Doesn't cause sensibility
LED teeth whitening lights accelerate the whitening process by causing teeth whitening gel to work faster. Get fast results!"
You don't have to pay premium prices for premium whitening. Why? Because Bling my Smile will get you the same results as your dentist – for half the cost. And our Bling my Smile formula whitens quickly and still works even after using it.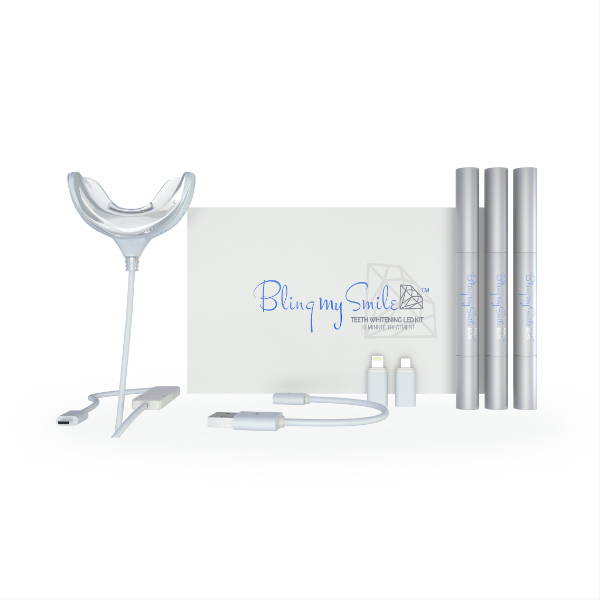 Advance LED whitening kit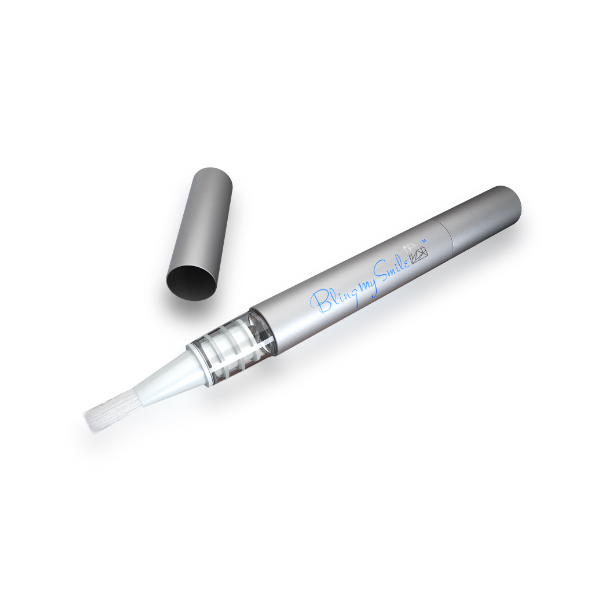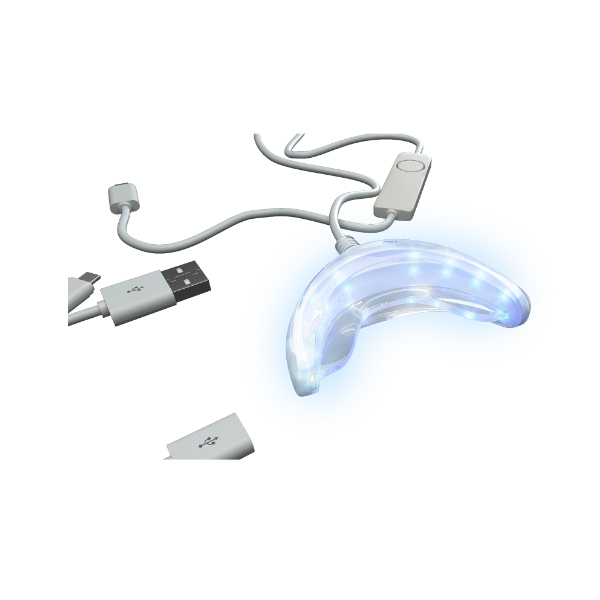 Bling my smile is safe to use on all types of teeth can be used anywhere, anytime.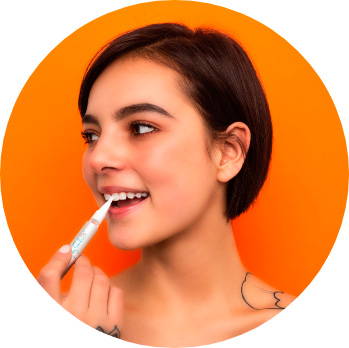 Apply whitening gel (pen) on your teeth.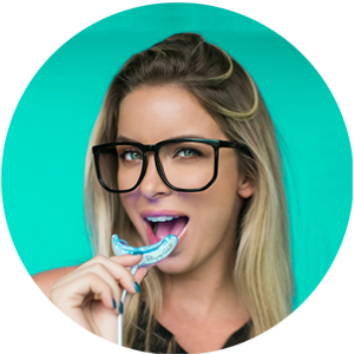 Turn on the led light and keep it in your mounth fo 10 minutes.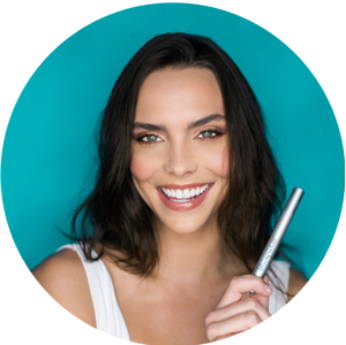 Remove the led light and rinse your mounth thoroug.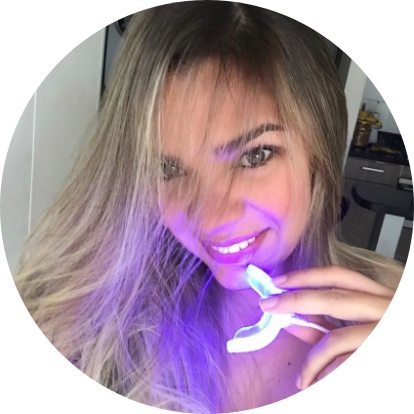 I'm such in love of this product, I've only one week with it, and I have already seen results 😁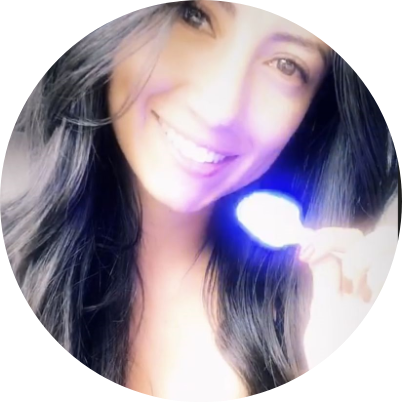 I love it! ❤️ My teeth are getting whiter every day!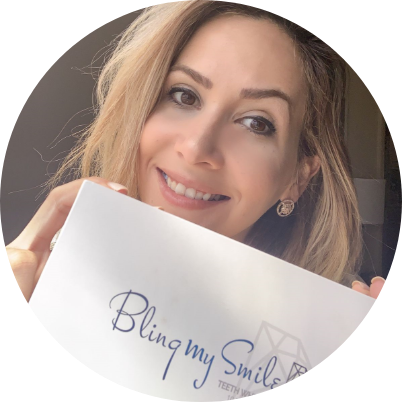 I love this product!Is so easy to use and the best is you can use anywhere, while you're watching tv, reading a book or doing your make up!This is seriously the best teeth whitening product I've ever used. I have really sensitive teeth and this is the one and only product I've ever tried that doesn't give me those crazy zings!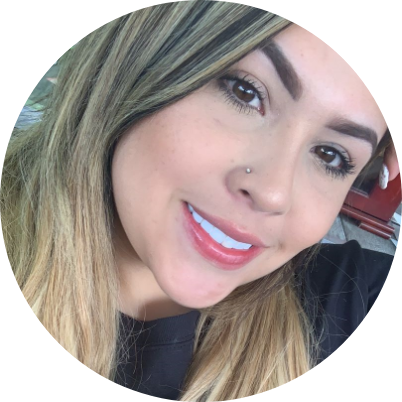 What a huge difference after one session, I love it.